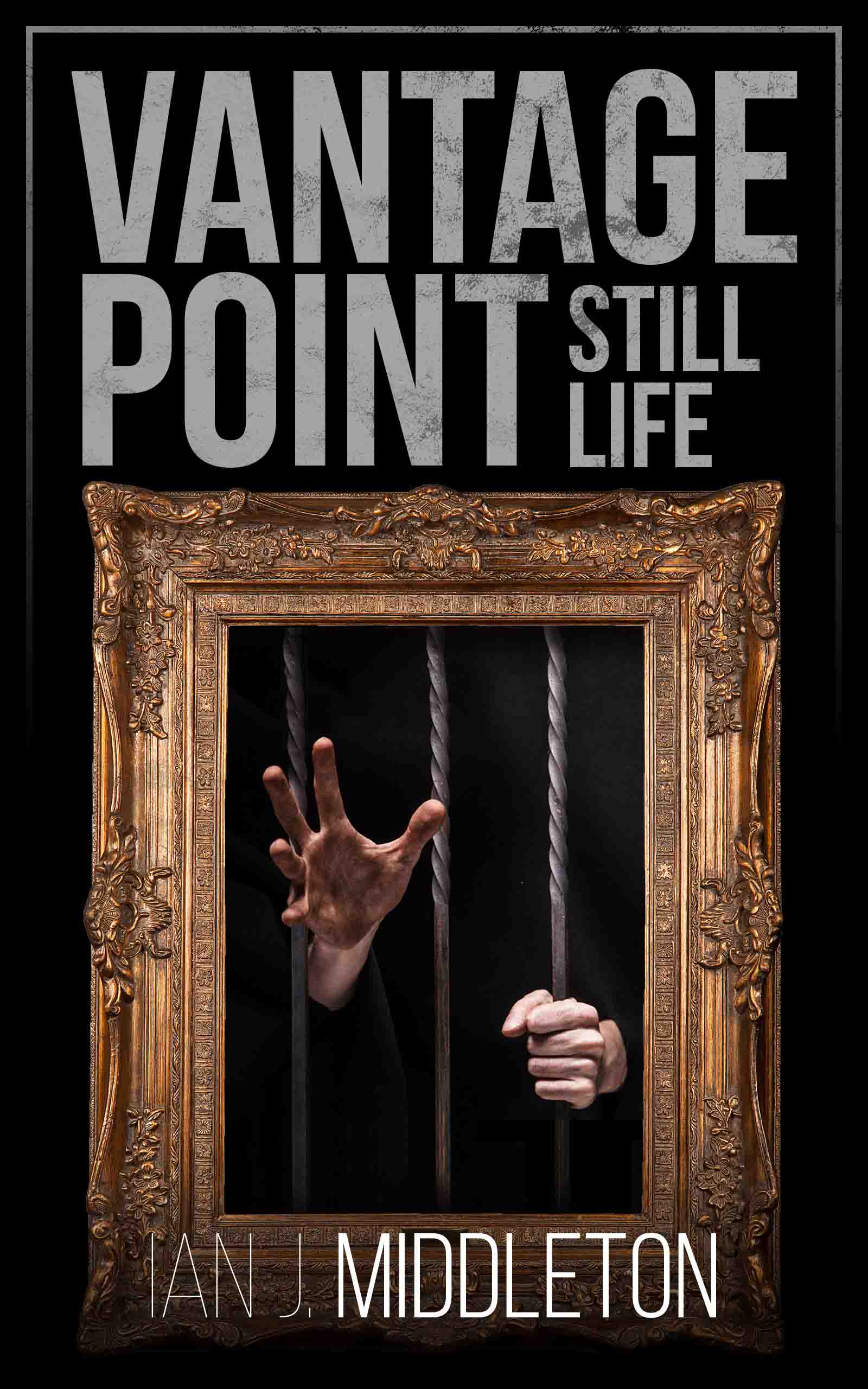 A lot is happening in Vantage Point village, so keep up to date with The Vantage Point Chronicle.
Delivered to your inbox once a month, it's packed full of creepy news, entertaining film and book reviews by an easily-scared horror fan, and exclusive content that only the unfortunate inhabitants of Vantage Point are party to.
As an additional bonus, subscribers receive a free E-reader copy of the Vantage Point novella - Still Life.